Being a brick-and-mortar business in an online sales-driven world can be challenging. Companies have had to change their marketing direction quickly to stay relevant.
However, brick-and-mortar establishments like cafes, restaurants, and retail stores aren't going anywhere soon.
The challenge is to keep a constant influx of traffic coming into your business to maintain healthy profits and market relevancy.
Here we share 5 ways to get more traffic to your café or F&B outlet.
5 Ways to Get More Traffic To Your Dining Outlet
For businesses with a physical location, driving traffic to these locations is crucial to keep running. The key is to stand out from your competitors and offer unique experiences.
Let's look at other ways to drive more traffic to your location.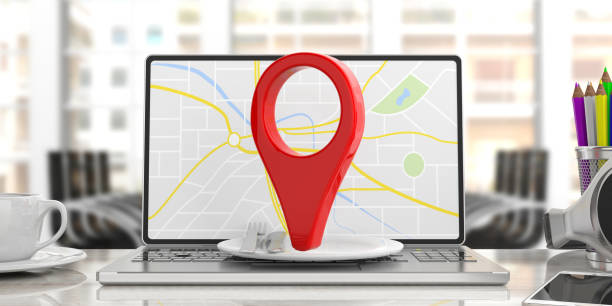 Step 1: Use the Power of Digital Media
To drive more traffic, you must have a sound social media strategy to boost your marketing efforts.
Social media is a great place to engage with your customers and get their feedback. All you have to do is post relevant content. Some ideas include:
Behind the scene photos and videos
Inspirational quotes
Jokes
Product images
Special discounts and offers
Not only this, but you can also use these platforms to launch polls and get opinions on any new menu items, products, or services you're planning on launching.

Step 2:  Harness Google My Business
Although this is a part of digital media, it merits its section here. Claiming their Google My Business locations is essential for local SEO for physical business locations.
An active and optimised Google My Business listing will ensure that your business pops up every time a customer looks for a relevant service or product in your locality.
You can also use this platform to encourage your customers to leave reviews for your business. Strong and positive reviews will help boost your credibility and drive more traffic to your business.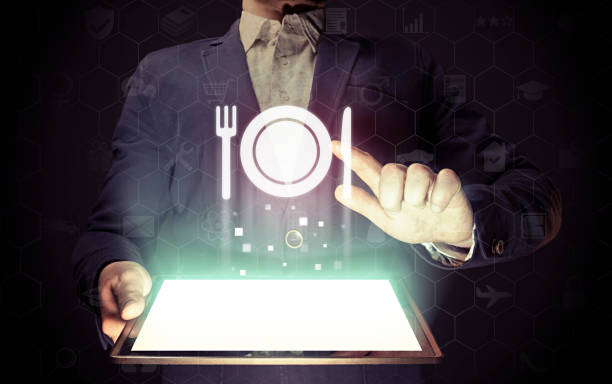 Step 3: Engage Influencers
Influencers can play a vital role in driving foot traffic to your business. You can do influencer-specific campaigns. For example, if you run a restaurant, you can invite influencers to a special tasting.
These influencers can use their following and word on social media to engage more people and encourage them to try out your products and services. Although campaigns are a one-off event, it's still good to maintain a god relationship with influencers for constant support.

Step 4: Engage a Good PR Agency
This one is somewhat related to the point above. You need a good PR agency by your side to create a PR strategy that keeps your business relevant in the market and amongst your competitors.
A PR agency will develop and maintain relationships with relevant publications, magazines, and influencers in your industry. This will ensure that whenever there is news worth sharing, it gets shared on the suitable mediums with the right people.
Having a brick-and-mortar store also puts you at risk of PR nightmares. Luckily, a PR agency will have a crisis management plan to ensure your business's credibility doesn't suffer.
Step 5: Offer Discounts and Deals
Nothing excites customers more and encourages them to come to your store or physical location than deals and discounts. Limited time offers tend to create a fear of missing out on something everyone is taking advantage of.
Customers flock to stores to get their hands on limited edition products and discount offers. You should create a calendar of such sales and events throughout the year to keep your customers engaged and involved.

Bottom Line
No business can survive without a sound strategy to keep that foot traffic flowing to their physical locations. You have to constantly up your game to stay relevant amongst your competitors. It's best to hire a PR and marketing agency to create a comprehensive multi-layered strategy to drive more traffic to your business.