ENGAGE ROIDRIVEN INFLUENCERS FOR YOUR BRAND
ENGAGE ROI-DRIVEN INFLUENCERS FOR YOUR BRAND
There is no guaranteed way to get budget-friendly media coverage other than with the help of influencers. Influencers are to PR what a brain is to a body. Just like a brain networks with the whole body through neurons, influencers network with the audience through targeted marketing. No other marketing is this quick, confident, and ROI-driven.
The 15 years of experience in marketing have enabled Affluence PR to step forward and incorporate influencer marketing into a cohesive PR campaign for your brand, to boost its recognition and recall, strengthen sales, and build a solid following.
The highlights of this service are:
Influencer Selection
Influencer Outreach and Engagement
Influencer Management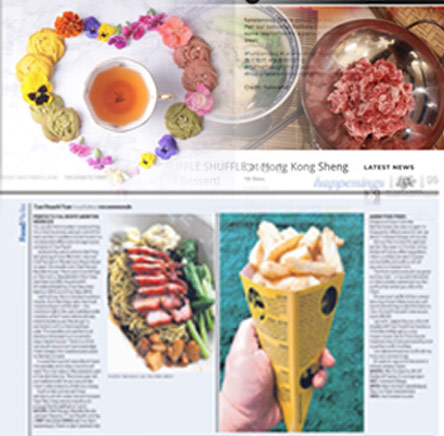 STILL NOT CONVINCED? CLICK THE BUTTON BELOW AND CHECK OUT THE RESULTS DERIVED FOR OUR CLIENTS OVER THE YEARS.