USE FACEBOOK TO GENERATE LEADS FOR YOUR BUSINESS
1ST EVER ROI-FOCUSED FACEBOOK MARKETING TRAINING THAT WILL EARN YOUR BUSINESS THOUSANDS OF DOLLARS!

FACEBOOK BUSINESS PAGES. SOCIAL MEDIA POSTS. FACEBOOK MARKETING. FACEBOOK ADS.
FACEBOOK STRATEGIES – AN ESSENTIAL MARKETING TOOL FOR BUSINESSES TODAY
Facebook is the most active social media channel in Singapore and many businesses have jumped onto the bandwagon hoping to atract the millions of Facebook users to their business. You probably have heard of companies and brands going "viral" on the internet, reping their business lucrative sales/profits over and over. So why hasn't yours?
Did you jump onto the Facebook bandwagon simply becasue everyone else had done so?
Did you know what you were doing when you did it, or you were just "trying" it out and hoping it would work?
If you are managing a business or brand you might have figured out by now that working the profits from that brand is an ongoing TARGETED EFFORT on SPECIFIC channels, and working to OPTIMISE those channels in order to generate reasonable returns.
If you have started a company/brand Facebook account and are wondering why:
Your Facebook is not generating you the exposure and sales you expected?
You are spending money on managing your Facebook account and not able to justify the ROI?
You are not getting a sustainable income from your Facebook marketing efforts?
Your business does not seem to benefit from your Facebook marketing efforts?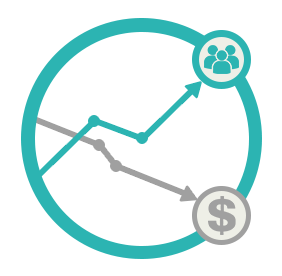 Step 1
Increase Your Fan Base at the Lowest Cost
This is based on marketing fundamentals: The more people you have reading about your brand, the more chances of sales you will have!  So if you have only 2 fans, don't expect to sell 1,000 items a day!  But … gaining fans seems to be expensive. If you budget on the international Facebook average cost of USD1.07 per fan to gain 50,000 fans, it seems like you need to spend more than USD50,000!
But you don't have to, and we will show you how to get targeted fans, and you can do this forever for your business thus building a strong fan base that will support you.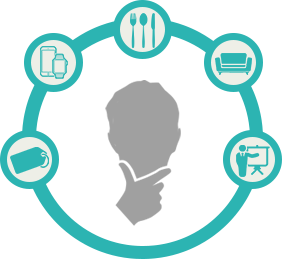 Step 2
Engage Your Fans to Keep Them Interested
This is the tough part.  You need to know what your fans want to read how they like to be engaged. Again, we do this meticulously by applying the basics of targeted marketing to create content that is relevant, and interesting to your target audience. As marketers, we create compelling content and we will teach you how to as well.  This is also where we teach you where to get your trending stories from around the world and ride on them to create your own viral outreach.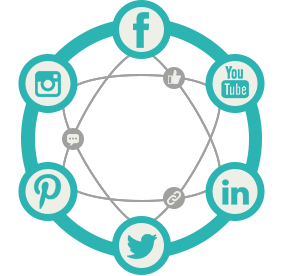 Step 3
Get Your Fans (and Other People's Fans) Involved
Once your fans are involved, they will be your word-of-mouth mechanism … for free!  How do you move your fans from shallow engagement to the deeper involvement stage? Here is where we teach you the tricks to prod your fans and compel them to share your stories, and also, to show you how to involve other online communities to spread your news.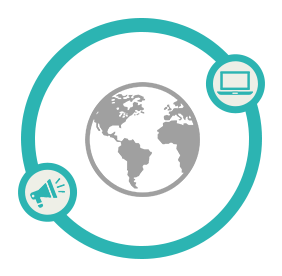 Step 4
Generate Viral Outreach, and Track Them to Further Fuel Them!
Content needs to be compelling, and your fans involved in order for them to spread your news like fire!  Viral marketing is all the rage, but how do you get to that tipping point? And how far will your news go? This is where you will learn the technical tricks to link your campaigns on the internet and to push it further.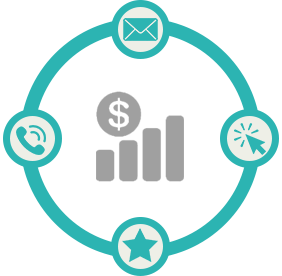 Step 5
Gather Leads and Enquiries – Reap the Profits
This is the most important aspect of any marketing campaign, whether offline or online. Interested consumers! Leads! 
STILL NOT CONVINCED? CHECK OUT THE RESULTS DERIVED FOR OUR CLIENTS OVER THE YEARS.