MEDIA INFLUENCE
FOR YOUR
PROMINENCE
Affluence PR is an expert public relations agency for
establishments in Singapore.
About Affluence PR
Affluence PR specialises in Public Relations (PR) for retail establishments, including restaurants and F&B outlets. 
Affluence PR has promoted more than 500 local and Small and Medium Enterprise (SME) retail and food brands in Singapore and Southeast Asia over 15 years.  If you are a restaurant looking to share your story, entice customers and improve your brand awareness, speak with us.
Our awareness-generation methodology has been fine-tuned for more than a decade to cater specifically for SMEs.  As a PR firm based in Singapore, we are direct, budget aware, cost-conscious and very effective in generating extensive media coverage for local and regional brands.
Why focus on public relations for restaurants and retail?  And what does PR for restaurants, F&B and retail mean?
In a retail business, your customer engages with your brand through all 5 senses. From seeing an attractive display to stepping in and experiencing the textures of your outlet through hearing the music, smelling its scent and tasting its aroma, retail is able to provide a memorable full body experience if done right.
Our job is then to extend your brand's sensory imagery to the media who will then share your story with their readers to help create a lasting positive brand impression for your brand. 
Affluence PR staff are well-versed with retail and restaurant operations having had experience in this industry prior to doing public relations.  We understand operational and business constraints that allow us to cut through the clutter and be effective communicators for dining establishments, cafes, restaurants, retail outlets, retail stores and B2C brands.
Our PR services also extends to digital public relations, as we help clients maximise the media coverage they receive on social media and influencer channels through digital marketing for restaurants and retail brands.
Affluence Public Relations – your specialist public relations agency for retail and restaurants.
Affluence PR provides all-in-one, seamless, end-to-end digital marketing and public relations service for restaurants and retail stores.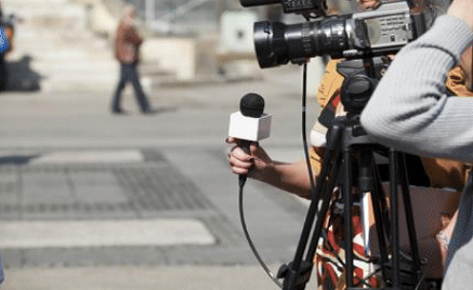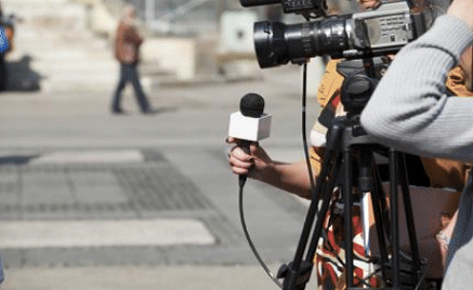 PUBLIC AND
MEDIA RELATIONS
GENERATE $100K WORTH OF MEDIA COVERAGE FOR YOUR BUSINESS!
Public Relations Strategies
Corporate Communications
Press Release Writing
Press Release Seeding
Media Relationship Building
Media Pitching
Media Follow Up
Crisis Management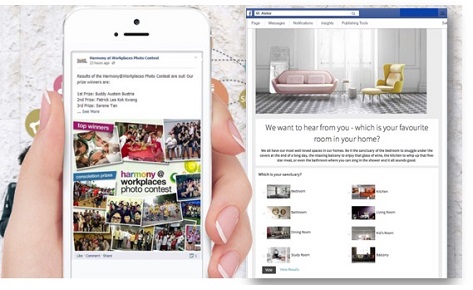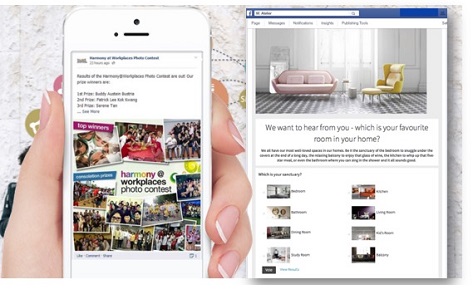 1ST EVER ROI-FOCUSED FACEBOOK MARKETING TRAINING THAT WILL EARN YOUR BUSINESS THOUSANDS OF DOLLARS!
Social Media Content Writing
Social Media Campaign Development
Social Media Execution
Facebook, Instagram, & LinkedIn Management
Crisis Management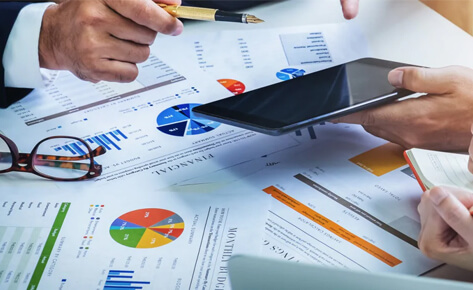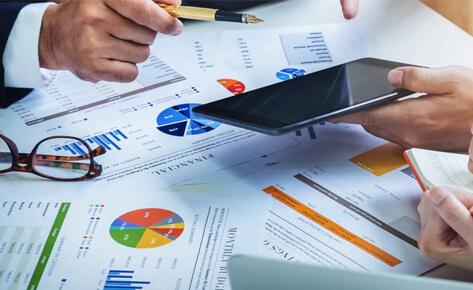 ENGAGE ROI-DRIVEN INFLUENCERS FOR YOUR BRAND!
Influencer Selection
Influencer Outreach and Engagement
Influencer Management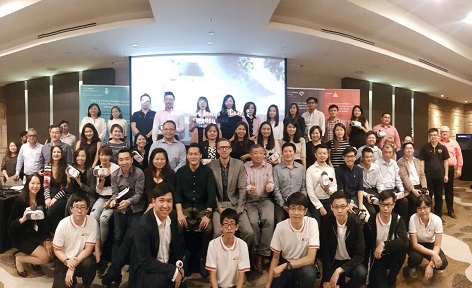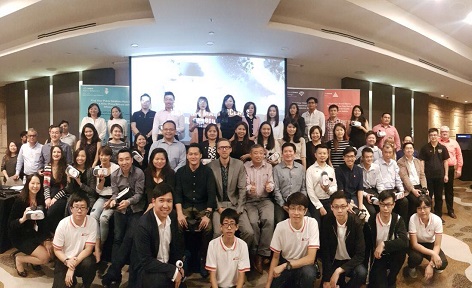 PUBLIC AND MEDIA
RELATIONS TRAINING
GET FREE ROI-FOCUSED PR & MARKETING TRAINING!
Media Awareness for Free

Your Own PR and Social Media Campaigns

Social Media Strategy

PR & Social Media Optimization




At Affluence PR, we use our Influence (individually and as a team) to create an impact for our clients.
Meet the "Affluencers" – trained and dedicated, our team will meet regularly with you, assess your particular market challenge, and propose a strategic and well-planned roadmap, and work with your team to put the plan in place.
The Affluence team is able to transcend PR boundaries of language and culture in diverse Asia – read on to find out why!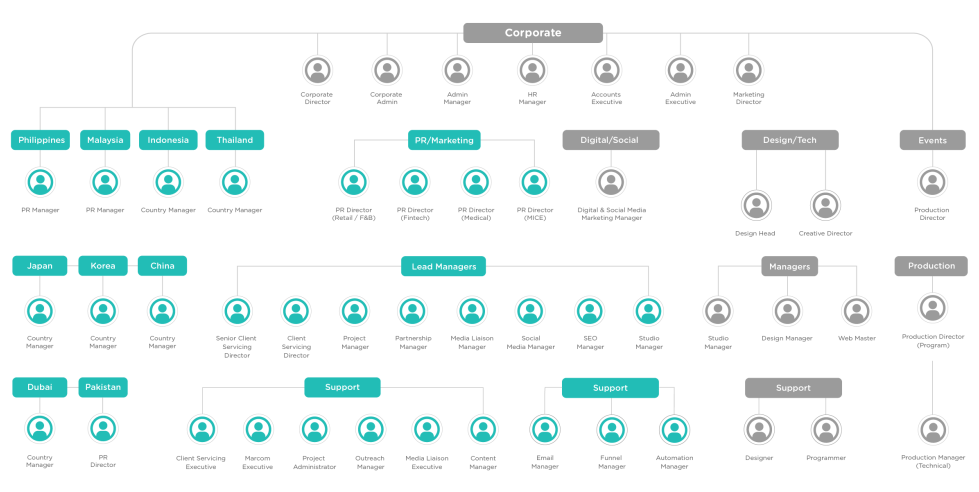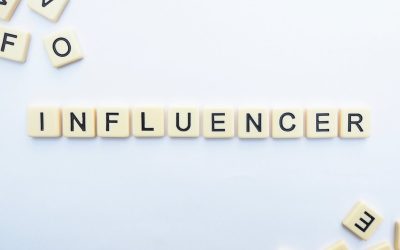 In recent years, influencer marketing has emerged as a highly effective method for brands to reach their target audience. However, with the rise of social media and the proliferation of influencers, the market has become saturated, making it difficult for smaller...
read more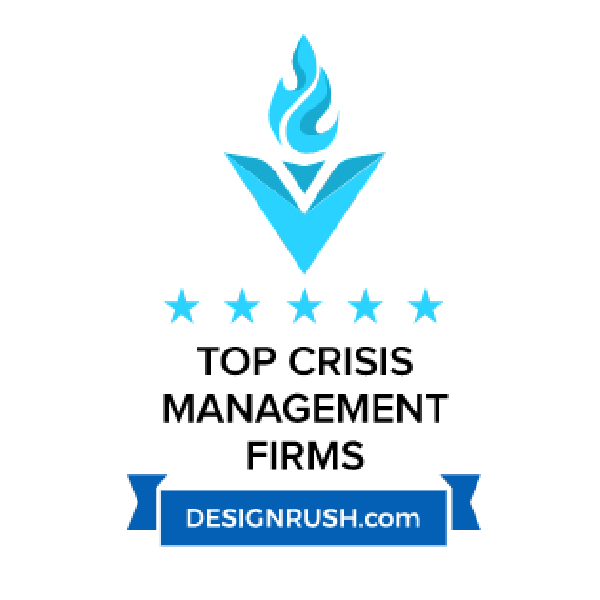 ENCE Marketing Group Recognized as One of the Top Crisis Management and Social Media Marketing Companies by DesignRush.com
The Affluence PR team has years of experience in the marcom industry, a special passion for and insight into the retail and restaurant trade. Through our varied exposure and experience in this industry, we aim to bring greater value to your establishment.
"Affluence PR's team handled the press conference professionally and they also helped us with additional marketing and sales ideas to sustain the brand awareness. We enjoyed working with the team very much."
"Thank you for journeying with Gateway Entertainment and Gateway Theatre for the past 2 years. We are truly grateful for the support that were rendered to us during the period.Working with Maria, Gian, Melissa and Say Hua was a breeze. The team worked hard and delivered beyond what was expected to ensured that all our events went well. Despite some challenges , they constantly maintained a positive response to keep their clients assured that they know what they are doing.It was truly a smooth experience working with Affluence PR and we will definitely return as a client.Thank you and a smooth 2019 to you and all at Affluence!
"We enjoy working with the Affluence PR team. They are committed and creative, often giving us new ideas and insights into marketing for the brand. We have definitely seen an increase in consumer awareness since we started doing our PR with them."
"The Affluence PR team is full of ideas that help us reach out to a wider segment of consumers. As we run a lean team in RISIS, the good help we have from the extra arms and legs at Affluence PR are a welcome relief and we can do more for the brand, and more for our consumers."
"Working with Angela and her team was a breeze. It was first restaurant and we had no idea how to start promoting it. Angela met us in the hours of the morning to set everything straight and ensure that we had a good media launch. The team also delivered beyond their contractual obligations to ensure that we would have a smooth time."
"The team at Affluence PR understood how we wanted the place to be positioned and designed a logo that we liked the first time we saw it. Affluence has worked on a number of new target groups for us and their idea for Pizza Rocks was really successful in helping us draw the crowd on quiet Monday evenings."
"It is a pleasure working with the PR team in ROI Strategy. They are creative, resourceful and dedicated. The team helps us to align our PR objectives with our marketing direction … and most importantly, give us fresh insights on how to enhance our brand and extend the reach to new market segments. I trust them to do a good job all the time!"
"Very organised, extremely attentive to details, time and goal-oriented and at the same time you are real fun to be around… Each and every member of your team deserves praise all their own for excelling at what they do… You were a 'dream team'."
"Through the efforts and hard work of our PR agency, the festival has garnered in excess of USD6 million worth of coverage year on year, giving the festival the publicity it needs running a large week-long festival like this was a real challenge, but we managed it as a team!"
We would
like to help
you grow
If you are looking to Experience a New way of Customer Engagement, contact us today and we would love to help!
Singapore (Headquarters)
Affluence PR
9 Raffles Place
Republic Plaza 1 #06-00
Singapore 048619
T : +65 3163 4653
For career opportunities, send your applications to: acquaintance(at)affluencepr.com
Indonesia
Jl Cilandak 1
No 59 Jakarta 12430
Tel: +62 813 1850 4731
Malaysia
8 Jalan Kerinchi, Bangsar South,
Vertical Business Suites, #02-07 Tower A, 59200 Kuala Lumpur
Tel: +65 3163 4653
Philippines
1460 Sisa Street Sampaloc, Manila
Philippines 1008
Tel: +63 917 320 9228
Thailand
66/87 The Star Estate
Phattanakan 69 Road
Prawet, Suan Luang, Bangkok 10250
Tel: +669 565 44965
USA (Massachusetts)
17 Bedford St,Lexington, MA 02420
USA (New York)
405 Lexington Ave,
26th Floor New York NY 10174
Russia
Makarenko 2/21-2
105062
Moscow, Russia
Japan
2/F Hagoromo BLDG.
1-5-2 Hacchobori
Chuo-ku, Tokyo
Korea
15th KBS Media Center, 45,
Maebongsan-ro,
Mapo-gu, Seoul, 03909, Korea