PUBLIC AND MEDIA RELATIONS
GENERATE $100K WORTH OF MEDIA COVERAGE FOR YOUR BUSINESS
Promoting your business by paying a newspaper or media agency is an effective tactic, but it might cost an arm and a leg. We at Affluence PR have provided a solution to this problem by creating a 16-step process, modified for over 15 years, which will facilitate you in learning how to increase your brand's awareness at a fraction of the usual cost. The best part of this service? You will learn how to get $100k worth of media coverage. This entails press conferences, TV interviews, media events, radio interviews, and much more.
The highlights of this service are:
• Public Relations Strategies
• Corporate Communications
• Press Release Writing
• Press Release Seeding
• Media Relationship Building
• Media Pitching
• Media Follow Up
• Crisis Management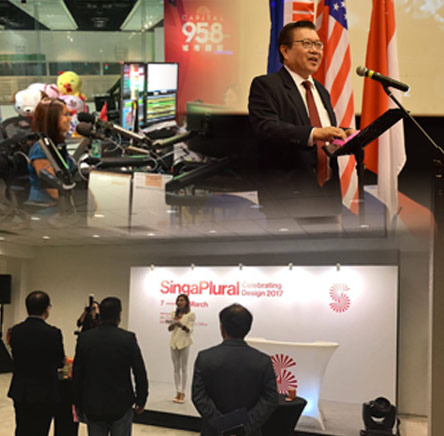 STILL NOT CONVINCED? CHECK OUT THE RESULTS DERIVED FOR OUR CLIENTS OVER THE YEARS.