GRACE HUANG
Client Servicing Assistant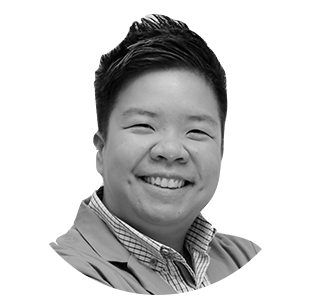 Grace has been a full-time executive assistant and is now working from home as a full-time virtual assistant. She brings with her ten years of experience for any assistant work. During my time as a freelancer, she has been working with various start-up entrepreneurs, from administrative support to design pieces. In addition, she has been responsible for branding, social media/marketing manager, content ideas & organization of any sort.
…Affluence has worked on a number of new target groups for us and their idea for Pizza Rocks was really successful in helping us draw the crowd on quiet Monday evenings.
9 Raffles Place
#06-00 Republic Plaza 1
Singapore 048619
Copyright © 2022. Affluence PR Pte Ltd – a specialist marketing company of the ENCE Marketing Group – est 2007.