MYRA MAHINAY
Marketing Admin Executive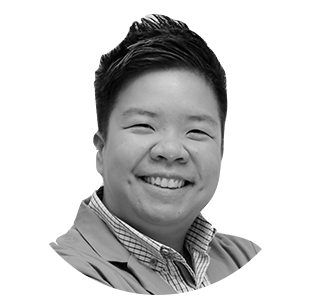 Myra has over 12 years of experience in customer service. She started working in a BPO Company as Tier 3 customer service representative. She then decided to work in the marketing field, become the marketing head in an international ESL school, Admin and social media officer in Film School, and was an assistant store manager in a retail store. Adept in inter-departmental coordination and communication. Efficiently handles project management in new product development in watch companies.
…Affluence has worked on a number of new target groups for us and their idea for Pizza Rocks was really successful in helping us draw the crowd on quiet Monday evenings.
9 Raffles Place
#06-00 Republic Plaza 1
Singapore 048619
Copyright © 2022. Affluence PR Pte Ltd – a specialist marketing company of the ENCE Marketing Group – est 2007.